Deep Osaka Food & Drinks Tour
Tours available 7 days a week
Tours commence at 5.30pm
#1 rated tour in Osaka (and the whole of the vast Kansai region) with more than 600 Reviews, having 95% "Excellent 5 star" rating.
Gastronomy & beverages are our focus but we also strive to show you the authentic side of Osaka and Shinsekai, where you will get a real and deep understanding of the inner workings of this amazing area while filling your belly full with local, delicious street food.
Guided walking tour by an experienced English speaking guide
Explore the retro alleys of Shinsekai and Nishinari
Learn about Osakan food culture in an area that has invented many types of food. 
Explore a famous Japanese knife shop that crafts their goods in front of your eyes 
5 Unique and delicious food establishments inlcuding

Market stalls, standing bars, Izakayas and restaurants

2 Local Japnese Drinks of your choice including: beer, sake, chuhai, highball and plum wine
Tours are available every night of the week however availability on Friday, Saturday and Sunday nights can sell out quick so please book early
This is a night time tour, please check the weather and dress accordingly
If we need to cancel the tour due to weather, we will contact you 3 hours before the tour starts and refund your payment in full
You will be walking around 1km over 3 hours on flat surfaces, so please bring confortable walking shoes
Please arrive 10 minutes before starting time so that we can commence on time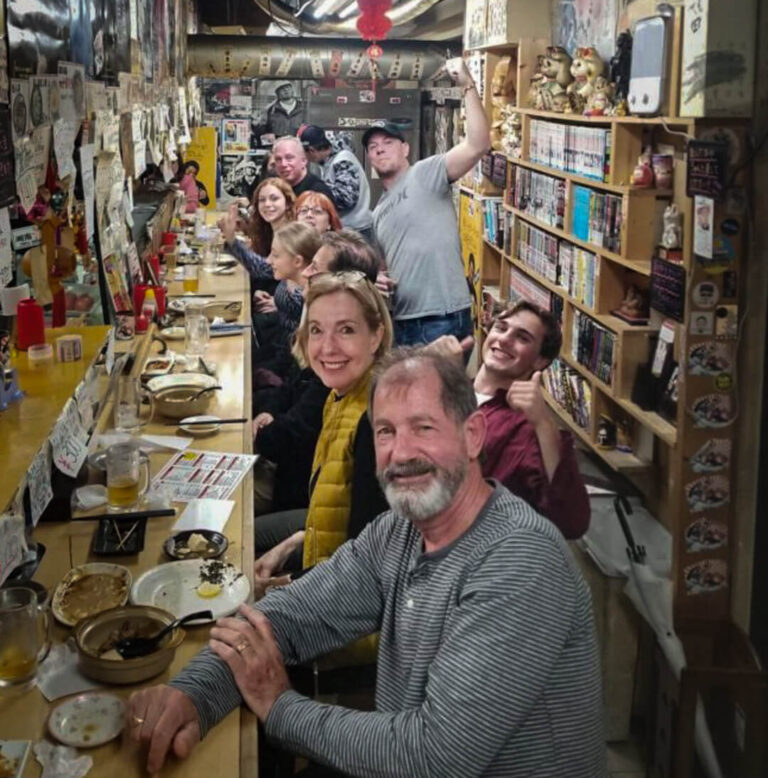 Get a deep understanding of the inner workings of the amazing Shinsekai area
Walk down quaint off the beaten paths, streets & arcades.
Eat the most unique, tasty food amongst friendly Osakans.
Taste some unique, infused, rarely known Japanese drinks.
Witness a region almost untouched by the western world.
See bizarre, quirky, retro "only in Japan" establishments.
Traverse through the interconnecting maze of alleys.
Set foot in one of Japan's famous knife shops (extensive range).
Discover the true history of Japan that you have never heard about.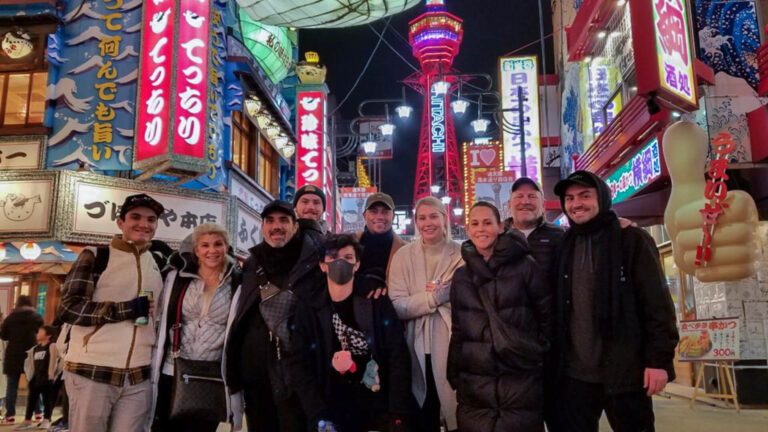 "ABSOLUTE FOODIE OPTION" 10,800YEN
-You will get the full range: Stalls, markets, standing bars, classic eateries, izakayas, restaurants….the whole spectrum.
A TYPICAL MENU LOOKS LIKE THIS BUT OBVIOUSLY DURING BUSY TIMES WE ALTER SOME FOOD.
-Entree (Stall): 2 x Osakan large takoyaki "battered octopus balls", local oden (broth infused seafood, vegetables etc)
-Izakaya: Nikudofu "beef and tofu stew" PLUS deep fried lotus root kushikatsu
-Side Course: Original yakitori skewered chicken (sauce & salt options), PLUS 1 alcoholic/non alcoholic drink
-Taste Testing: (Stall) Ehire, slightly seared sting ray, fried prawns with house sauce
-Classic Eatery: Kitsune Udon, osakan style udon
-Main course: (Restaurant): Tonpeyaki (Pork omelete) PLUS Karaage (Japanese fried chicken with delicious spices) PLUS 1 alcoholic/non alcoholic drink
-Desserts: (Markets): Taiyaki (redbean filled sweet) or fruits
NOTE: Occassionally the above establishments might be fully booked or closed for business so we will chose other just as high quality appetizing options.
*We are vegetarian & pescatarian friendly, just let us know in advance
More about Deep Osaka Food & Drink Tour
We'll discover 5 delicious establishments on this Osaka food and drinks tour. 1 restaurant, 1 specialized standing bar, 1 izakaya (Japanese style bar), 1 backstreet stall and 1 market and also explore the local drinks (craft beer, sake, chuhai, highball, plum wine, cocktails etc).
We take you to see a different side of Osaka, going to parts of Shinsekai & the rarely visited, mysterious Nishinari. These are enclaves of amazing food & drink stalls, restaurants and establishments of all types.  A food & drink lover's  paradise…..if you know where to go!
Be guided through real Osaka, here you will fill the belly with some of the best food you will have in Japan and taste all those drinks you were always afraid to order. We have carefully chosen these hidden, original establishments in and around the markets serving totally traditional Osakan food & drinks (they don't even have English menus). A genuine neighborhood den feel soaks in while the food & drinks penetrates the nostrils, tastebuds & stomach!
Our main objective is to feed your bursting appetite with delicious, local Osakan food and get you tasting some real tasty Japanese drinks….even getting you to try things you would have never had before (we'll gauge how adventurous you are)…….you will leave feeling completely satisfied and full.
Osaka's Shinsekai & Nishinari districts are a smorgasbord of tantilising food and drinks: exciting, fresh and a mix of old and new. Combine this with the history and culture….you'll have a night to remember with us.
Our professional guides have extensive knowledge of Osakan food, drinks, history and culture while adding a good dose of humour and personality to each tour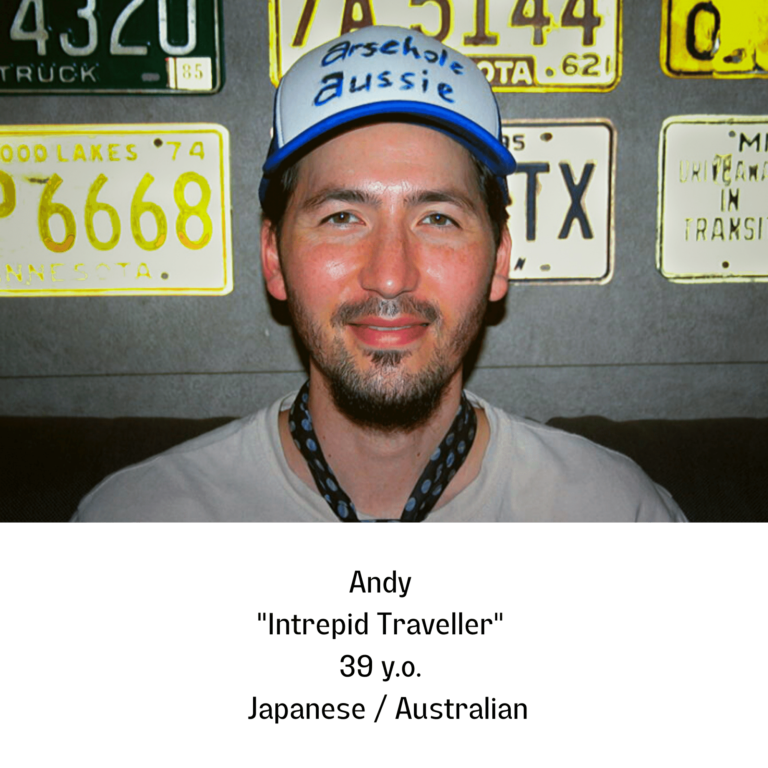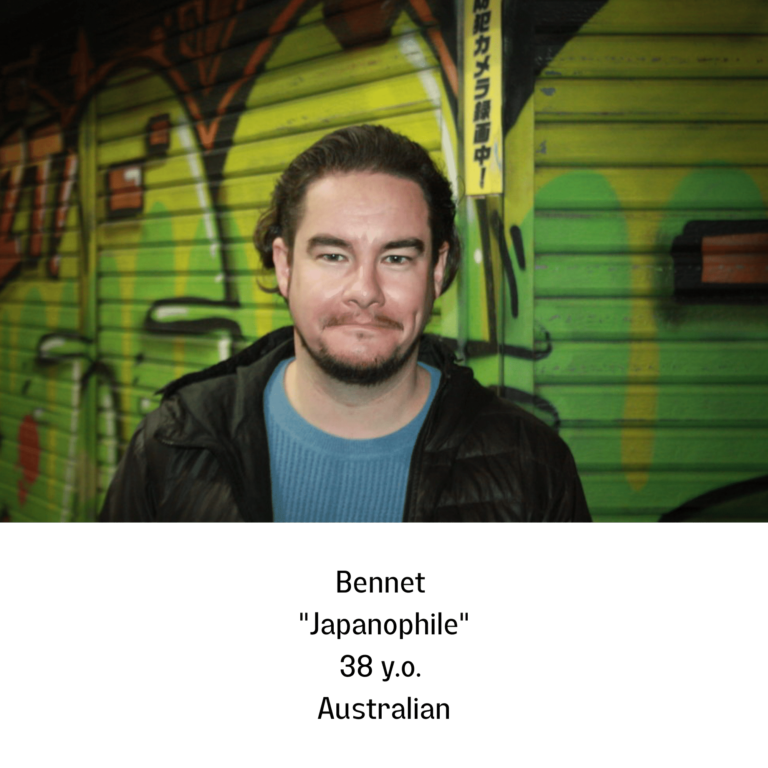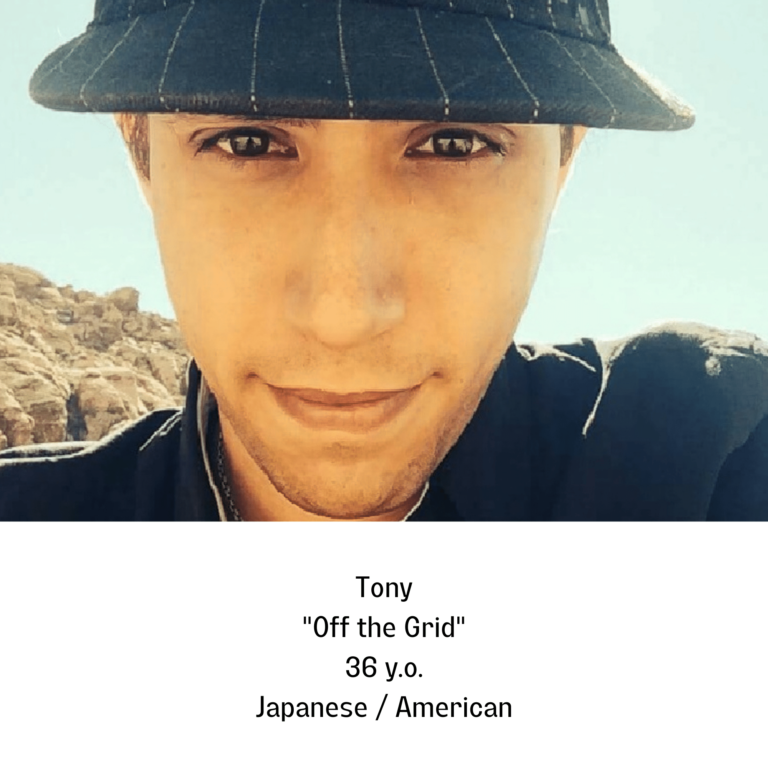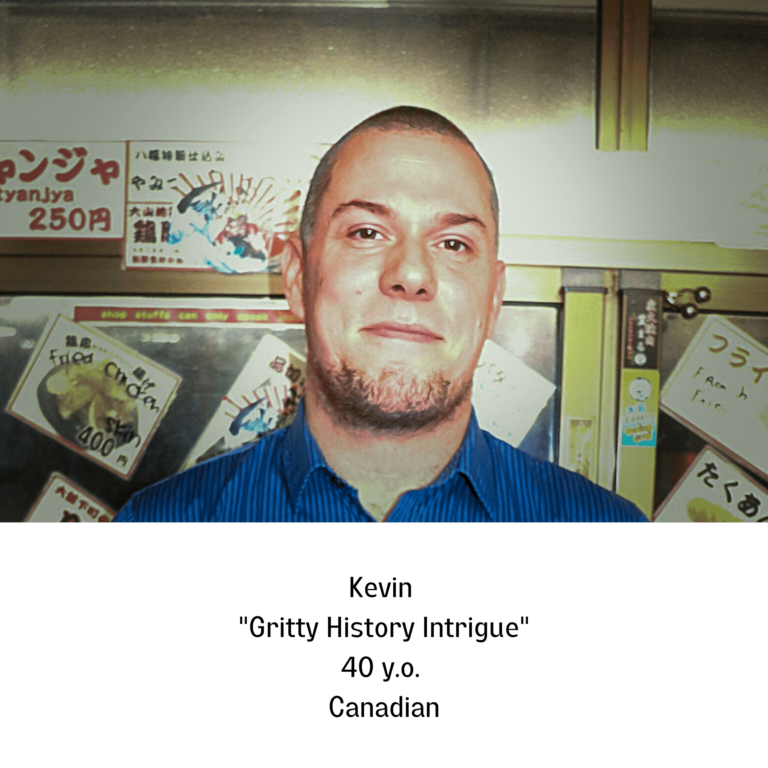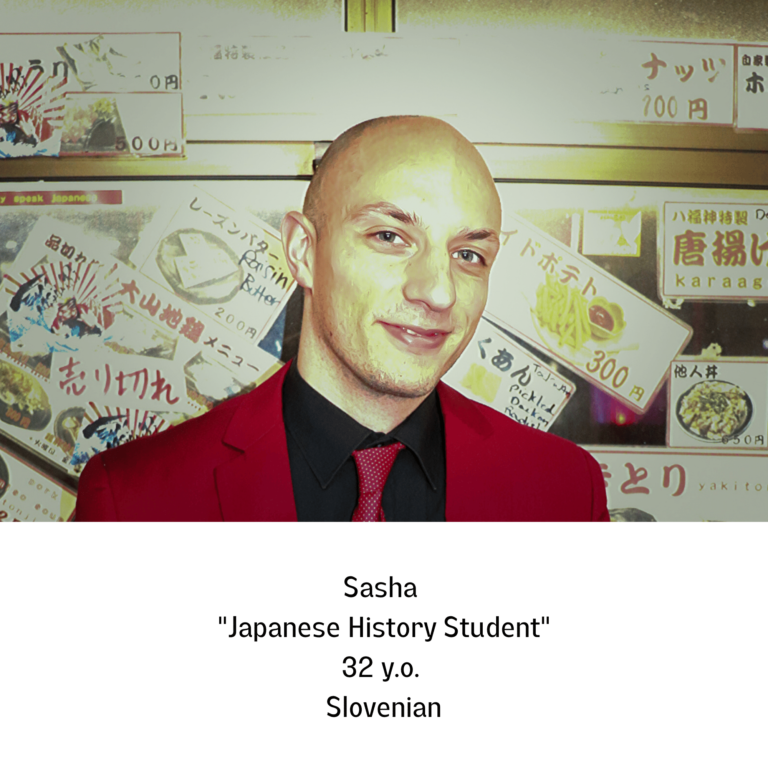 Dobutsuen-mae Station (Midosuji Line) 
at the top of the stairs of exit 1,  (in front of
the"Family Mart" Convenience store)
6 minute train ride from Namba Station
15 minute train ride from Umeda Station