Backstreets Osaka Food Tour
Tours available 7 days a week
Tours commence at 5.30 pm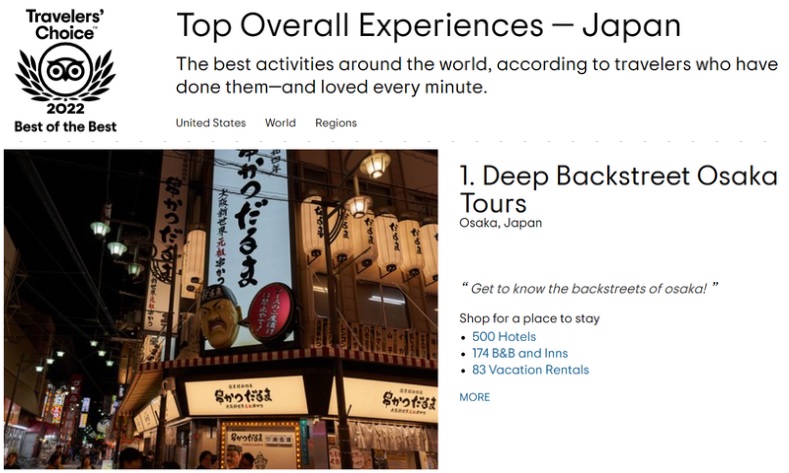 Choose Backstreets Osaka Tour and get away from the tourist traps and explore the underbelly of Osaka!
3 hour walking tour between 5.30pm – 8.30pm with your knowledgable English Speaking tour guide
Guided walking tour of the i

ncredible backstreets of Osaka and Shinsekai including the ghetto, retro zone, yakuza stronghold, abandoned buildings area, red light district, illegal gambling dens and the neighbourhood alleyways.

Once lost in the alleys, taste test some authentic local japanese specialties at a street stall

With an additional fee: Eat at a very local Izakaya, 5 dishes will be on offer for each guest. Delicious, authentic Osakan food (includes desserts) at a family run restaurant
Tours are available every night of the week however availability on Friday, Saturday and Sunday nights can sell out quick so please book early
This is a night time tour, please check the weather and dress accordingly
If we need to cancel the tour due to weather, we will contact you 3 hours before the tour starts and refund your payment in full
You will be walking for around 3 hours on flat surfaces so please bring confortable walking shoes
Please arrive 10 minutes before starting time so that we can commence on time 
Parts of this tour might not be suitable for children, please contact the team so we can give a private tour to accommodate for this.
Vegetarian options are available. Vegan options are not.
No alcholic drinks are provided on this tour but can be purchased at the restaurants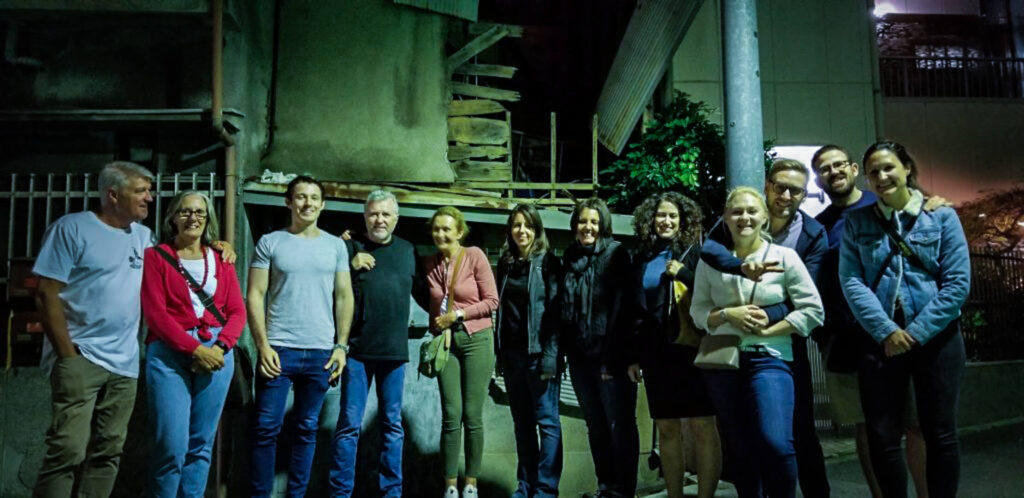 We will explore the underbelly of Osaka including the following highlights:
Urban exploration: abandoned warehouses and quaint run down houses
Learn about the Osakan night culture: off the beaten track best eateries, bars and pubs
Visit the dark, underground gambling dens:  Majong, Go & Shogi
Discuss about taboo issues eg. our homelessness crisis & shame
Red Light district: witness a region controlled by the infamous yakuza
See bizarre & retro only in Japan establishments. Quirks & superstitions
Traverse the unmissable winding, narrow back alleys nearby Namba
Set foot in Osaka's most important, but unknown, shrine.
Discover & understand the shady runnings & loopholes of pachinko
Visit and hear the background of love hotels & its impact on society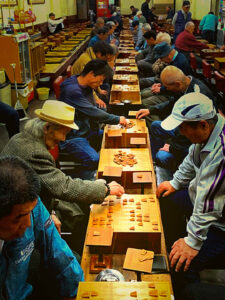 Our professional guides have extensive knowledge of Osakan food, drinks, history and culture while adding a good dose of humour and personality to each tour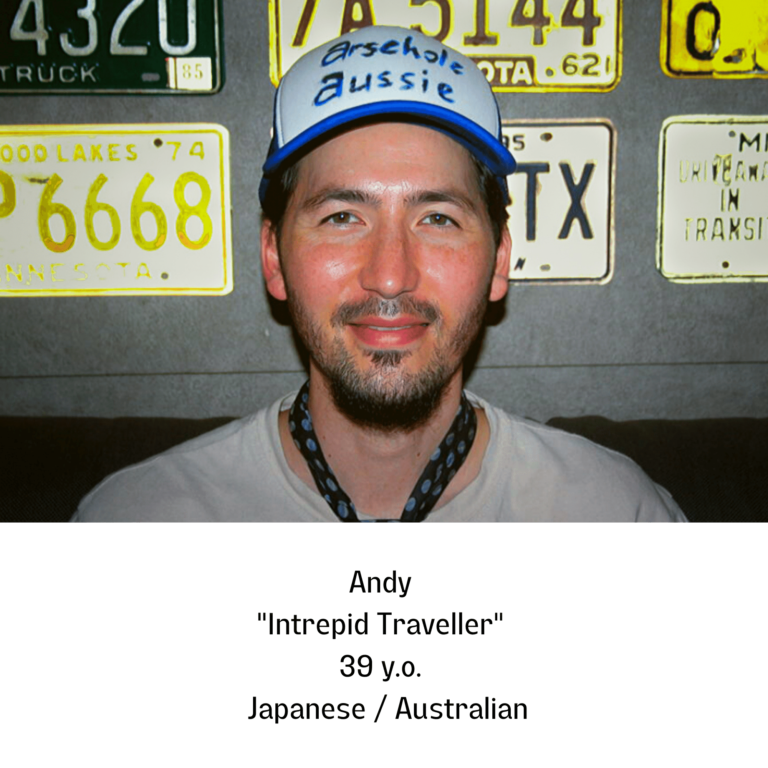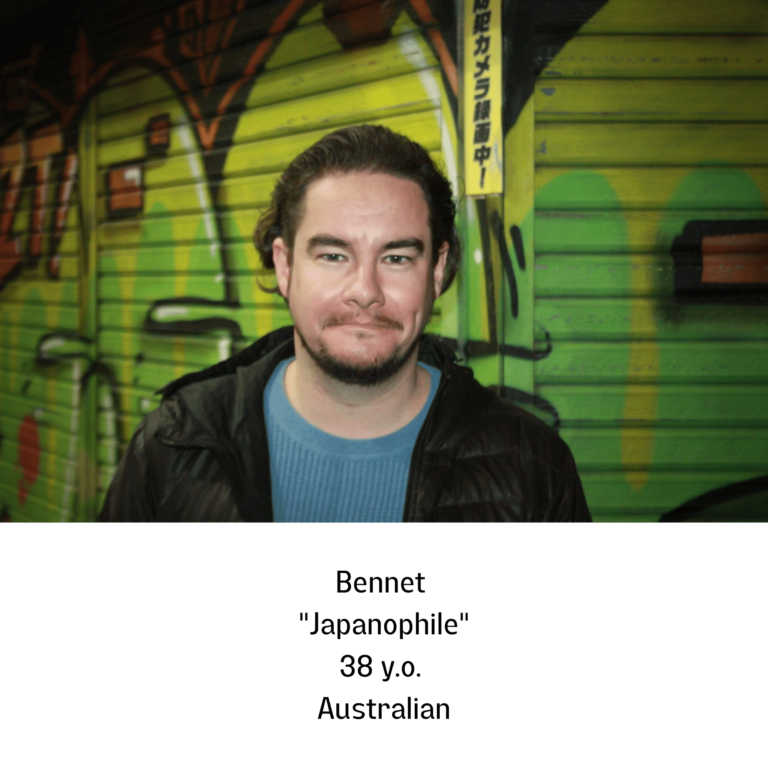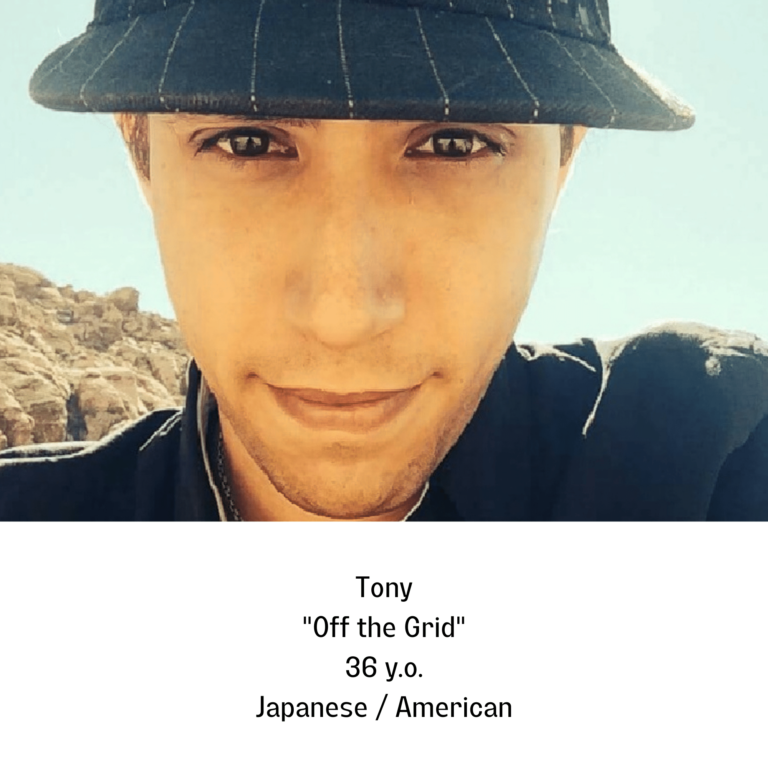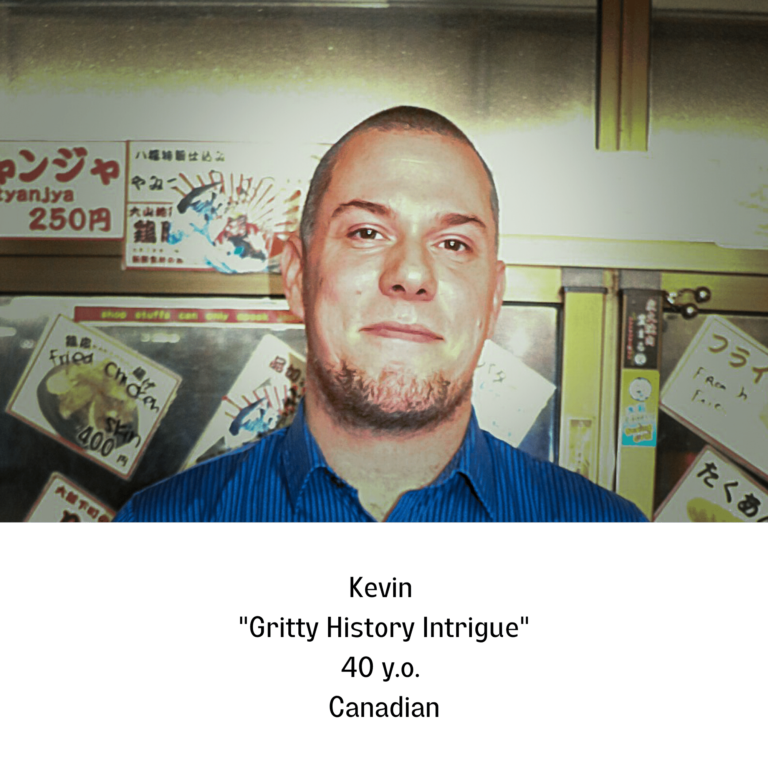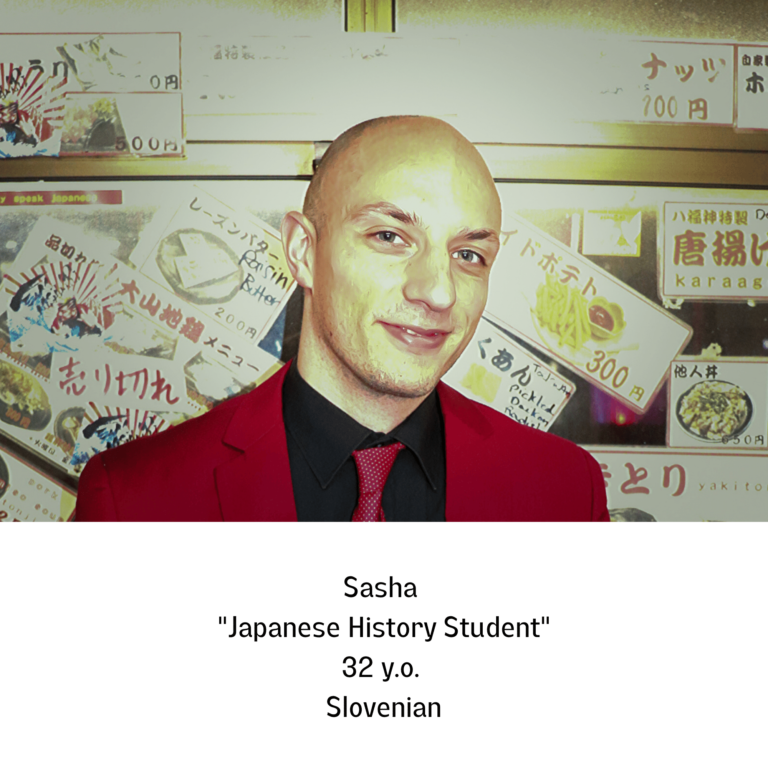 Daikokucho Station (top of the stairs of Exit 1)
1o minute train ride from Umeda Station
5 minute train ride from Namba Station